Cosplay pictures from Katsucon.  Quite a few Comic related.  Let me know if you can't see the gallery I /believe/ it's public http://www.facebook.com/media/set/?set=a.551687901529510.1073741825.100000649163725&type=3
Oh whups, this thing still exists… haha. I'm so scatterbrained.
I ninja Music Thing from Sophoslight.
MUSIC THING. Pick 10 artists you love before reading the questions 1. Helloween 2. Judas Priest 3. Lady Gaga (I swear if anyone gives me shit for this I will lovingly dropkick them) 4. Wolfgang Amadeus Mozart 5. Savatage 6. Alice Cooper 7. Within Temptation 8. Def Leppard 9. Queensryche 10. Sabaton What was the first song you ever heard by 1? I Want Out, from Keeper of the Seven Keys...
The day the music died.
20 years ago, to this exact day.  It was a horrible day for music. Naturally, I would be talking about Queen's Freddie Mercury passing.  After all, who else could I be talking about?  Freddie Mercury was a great man, and Queen a great influence on music.  I was14 years old.  Old enough to know what death was, old enough to know what AIDS was, and old enough to mourn one of my favorite...
You know, I feel sorry for Jean.   She's got the worst rap /ever/.  That whole 'Jean dies and comes back all the time'? BULLSHIT.  I think Mags has had more Resurrection than Jean has. NOt counting the bazillion or so 'deaths' she had during that miniseries; she's really only a couple of times.  I think, to be honest, she's actually only died ONCE. She...
Hngh.  Feeling so very depressed and alone at the moment.
I'm about to go make myself a most awesome breakfast: Potato hash sprinkled with cheddar cheese with fried eggs.   And because I can't resist being "Stereotypically American" and doing something that causes people to go "This is why America is Fat", I'm cooking the hash (and then after the eggs since it's the same pan) in bacon grease. Oh yeah. ...
Darn it… I need to be able to reconcile myself with finding a Good PB and not groaning and  abandoning them when I find out they're supporters of PETA. Note: I am not against Animal Welfare movements.  However, I can't abide by PETA, and just hearing the name disgusts me like no tomorrow.  My apologies to anyone who's actually PETA supporters.
2 tags
Sketch-a-vember Start! →
Every year, while the writers run off to do NaNoWriMo, I join with a few other artists to do Sketch-a-vember; a more visual alternative.  Instead of so many words for the month, we strive to do a sketch perday. This is November 1st's sketch.  It is a link as the picture has bewbs and thus, may be considered NSFW.
2 tags
http://nightambre.deviantart.com/gallery/ →
The Marvel U ones are in there. 1-5. Have fun.
Check came. Confirmation that: ALL ONE HUNDRED CARDS I DID WERE APPROVED. I'll be compiling them into files and sharing this weekend. *does the I got Money dance*
Man, seeing the way awesome Marvel Universe sketchcards (I'm also seeing them elsewhere than tumblr), I think I'm just not going to post mine.  ever.
Lol. Am I the only one who actually /likes/ Betsy's costume? Yes, the bathingsuit ninja one. >D
Y'know, I'm probably going to get flamed for this because ZOMG AMERICA SUX but… I love my country.  It's not perfect, and it's got a lot of things to work out, but I still love it. There are other places in this world that's far worse.  And I love being an American.  If having pride in that is wrong, well, then.  I guess there you have it.
So, Yeah.
So, I figure during a day when I'm feeling generally left out/ignored is the perfect time to try to sell my art!  Isn't that awesome? On Oct. 19th, I'll be able to finally /show/ the cards I did for the upcoming Marvel Universe 2011 (http://scifihobby.com/products/marvel/marveluniverse/) set that's being released on the 26th. What does that mean?  That means I'll...
1 tag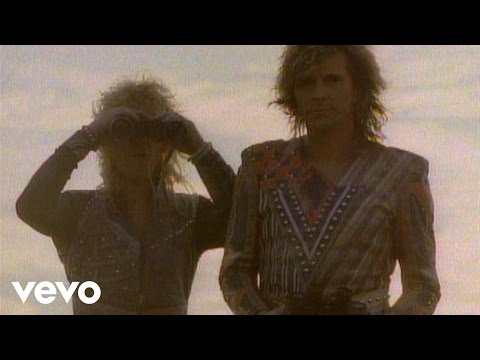 Reblog if you're bored and you want anons.
dorksidefiker: I can't find my forever alone gif, so just imagine one here.
betterthanlegos asked: 1, 2 ,19
Time to forcefully inject some HAPPY into my life.  Oh look at the time, coincidentally, it's time to watch World's Dumbest on TruTV. Show never, ever fails to make me laugh. Even at my worst moods.
So, anyone interested in commissions?
Don't confuse the vocal minority with the silent majority.
3 tags
11 tags
6 tags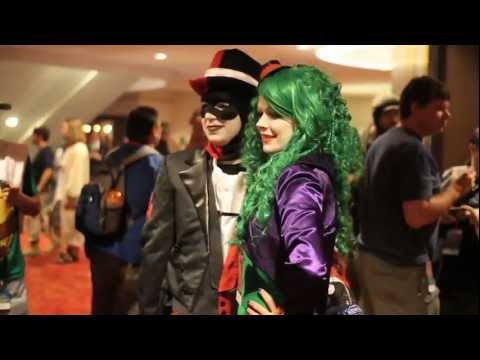 dytabytes asked: If you were a superheroine, what powers would you want to have and which would you be most likely to get c:
betterthanlegos asked: How did you meet your husband? And how long have you been with him? :)
dianoetic asked: What is the best thing about being a parent?
Stealing from K
She called it TMI Tuesday. http://nightambre.tumblr.com/ask Ask me Anything. Don't make me be all *forever alone face*
2 tags
2 tags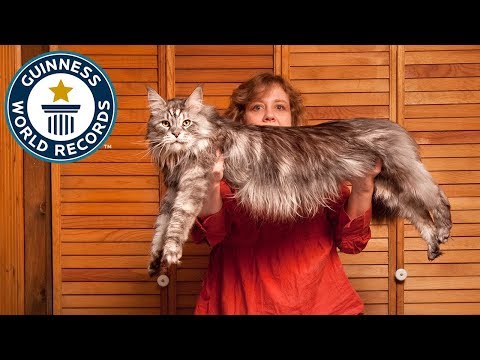 dianoetic asked: What qualities do you look for in potential friends?
1 tag
Reblog if you want your followers to ask you...
dianoetic: sparklemagpie: dianoetic: twbasketcase: dr-killjoy: foreverrhapsody: luumpb: Do it /co/mrades who just started following me because of that tread Since everyone else is doing it… Well I got some new followers so… Mehhhh why not? Sup :Db *OPENS THE MIC* *CRICKETS* Zippy, you don't have an ask button……… *crickets*
3 tags
List fifteen of your favorite characters from... →
1: Betsy Braddock/Psylocke - X-Men 2: Yamanaka Ino - Naruto 3: Lulu - Final Fantasy X 4: Faye Valentine - Cowboy Bebop 5: Vala Mal Doran - Stargate SG:1 6: Nymphadora Tonks - Harry Potter 7: Roland - Digital Devil Saga 8: Vash the Stampede - Trigun 9: Izumi Curtis - Fullmetal Alchemist 10: Schwarz Bruder - Mobile Fighter G Gundam 11: Kurt Wagner/Nightcrawler - X-Men 12: Dorothy...
8 tags
http://epicpageant.webs.com/round1.htm That's the link for the pageant that pixel-Psy was for.  If you want to vote, it'd be awesome if you voted for me (:D) but honestly, if you do vote, vote for whomever you honestly believe is the best work. (<3s though if you give me votes)
8 tags